Updating Outdoor Planters for Autumn
Even with summer in full swing, your outdoor planters are almost due for a fall update.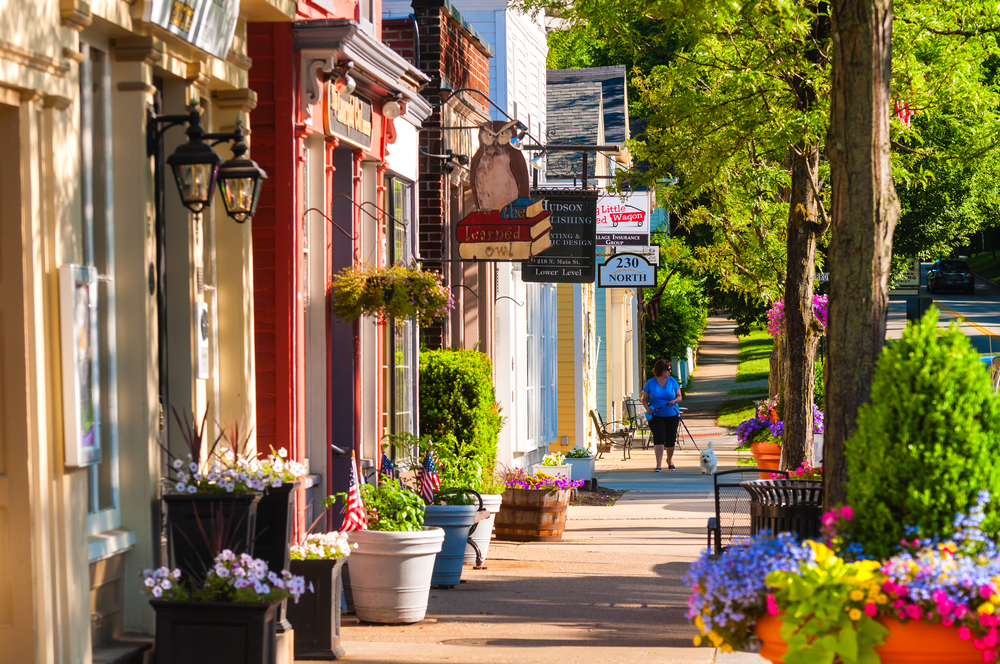 Northern Utah is only a few short weeks away from feeling the cool breezes of autumn. Your summer outdoor planters will soon fade, looking dull and unkempt. Now is the ideal time to plan your fall plantscapes.
Update Outdoor Planters with the Colors of Autumn
The shrubs, green plants and flowers that thrive in Utah's warm summer will suffer cooler temperatures poorly. Planning your outdoor planter conversions now will make it easier to make the transition to cooler weather species.
As the days become shorter, consider the plants that will not only fare better in cooler weather but also reflect the vibrant hues of the fall season.
Choose fall-flowering species that show vibrant yellows, oranges and deep rust colors. Trade the lush profiles of summer for more streamlined plants that reflect the waning of the season. Finally, don't forget to add fun and frivolous accents such as gourds, pumpkins and maybe even a little scarecrow for fall holiday fun.
Ideal Fall Species for Outdoor Planters
Although chrysanthemums may come to mind first when you think of autumn, you can select from a variety of other species that reflect fall colors.
Marigolds also feature a variety of autumn colors, as do coleus, violas and pansies. Consider adding dwarf spruce too, which will make the transition to the holiday season.
Rustic grasses provide a lovely filler, ethereal and fringe-like. And, for a surprising addition to your outdoor planters, consider adding edibles. Mustard and kale greens make an ideal backdrop. Vibrant purple cabbage mixed with miniature yellow, orange and red peppers look beautiful but can also be a fun way to involve our staff.
Plan an office potluck and request employees to bring a dish that incorporates your very own fall harvest!
Make the Switch to a Professional Plant Service this Fall
Your outdoor planters are a welcoming sight for employees and customers alike. But that's no reason for you to spend your time and effort on their creation and maintenance.
A professional plant service can design lush, beautiful planters – for indoors as well as outside — that reflect your taste as well as the colors of the season. And, when the seasons change yet again, your plant service can switch out the plants and accents to create captivating holiday- or winter-themed displays.
In the Salt Lake City, Utah, area, Living Creations provides professional plant service and interiorscapes for businesses of all sizes. We offer business interior plants as well as outdoor creations that will set your company apart from the competition. Contact us today for help in creating the most original designs for your fall outdoor planters.