Buying Office Plants vs. Hiring an Interior Plant Service
Are you considering buying office plants? Hiring an interior plant service may be a better way to bring living beauty to your workplace.
If you would like your office to be filled with gorgeous, healthy greenery, you could take on the project yourself. However, for several reasons, working with a professional interiorscape service can be a wise business decision.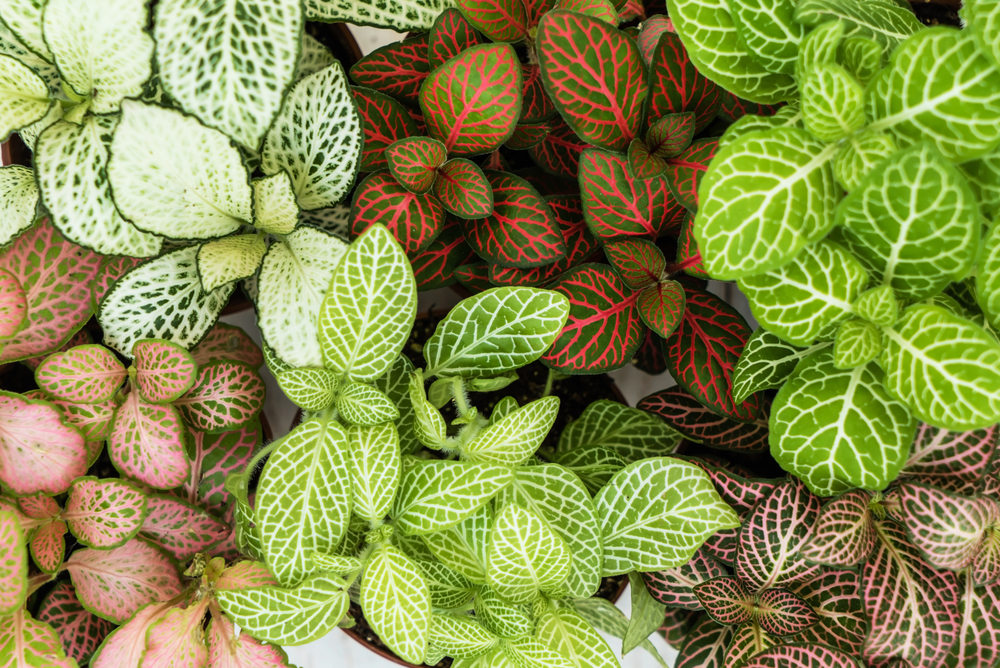 Buying Office Plants Can Be Challenging
Buying office plants can't be that hard, right? Why not take a quick trip down to the local plant nursery and make your own selections?
Actually, choosing high-quality plants that are well-suited to the particular light and temperature conditions of a workplace is no simple task. And, don't forget about containers – you'll need to find planters that coordinate with your business décor.
Finding the right indoor plants and containers takes time and effort. Because the task can be a challenge for anyone without a green thumb and a designer's touch, hiring an interior plant service can be a wiser business investment.
Caring for Office Plants Isn't Always Easy
Do you know how to properly care for indoor plants? If not, even the best intentions may not be enough to keep your greenery alive.
Watering seems easy, but if you give plants too much – or too little – they won't last long. And, you may also have to consider fertilization, plant trimming and repotting when they outgrow their containers. Unless you want to spend the time necessary to learn how to care for indoor plants, you're probably better off hiring a professional interiorscape service.
Hiring an Interior Plant Service Is Effortless
Getting assistance from a professional interiorscape service couldn't be easier. Simply pick up the phone or go online to schedule a free consultation.
After answering a few simple questions about your budget and preferences, one of our professional plant designers will select the perfect indoor plants and containers to fit with your business décor. And, we will install everything for you – you won't have to do a thing.
A Plant Service Keeps Your Office Plants Looking their Best
Work with a professional interior landscape service, and you'll never have to worry about plant care and maintenance – and your plants will always look their best.
Through regular office visits, you interior landscaping experts will make sure that your office plants grow healthy and beautiful. If any fail to thrive, we will replace at no additional cost.
Would you like to learn more about what a professional interiorscape service can do for your Utah business? The friendly and knowledgeable interior plant designers at Living Creations, serving the greater Salt Lake City area for decades, take pride in providing high-quality service at an affordable price.
For expert answers to your questions about buying office plants, or to schedule a free interior plant service consultation, contact Living Creations today.