When Choosing Business Interior Plants, Consider These Factors
The right business interior plants and interiorscape can bring the scenic beauty of nature to your workplace, while also improving the indoor air quality and boosting employee productivity.
But what makes a plant a good fit for an office interiorscape?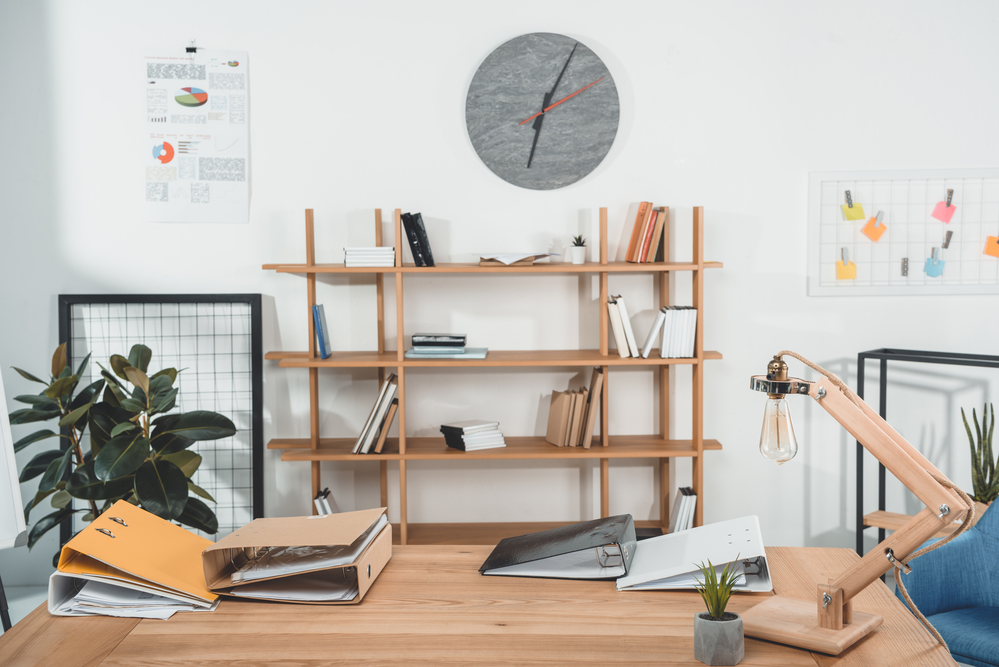 Finding indoor plants that are right for the workplace isn't always easy. As you choose business interior plants, keep these fundamentals in mind.
Space
Where do you plan to place your indoor office plants?
Different plant varieties need different amounts of space to grow. Some are suited for desks, tabletops and bookshelves, while others need a good amount of floor space. Before shopping for interior plants, you'll need to plan their placement and estimate the amount of room you have available.
Purpose
What purpose would you like your indoor plants to serve?
Whether your goal is to define space, increase privacy, add color and living beauty to the workplace or purify the air, the indoor plants you choose matter. To select the right plant varieties, take the time to consider what you want your office interiorscapes to achieve.
Lighting
What are the lighting conditions like in your workplace?
Some indoor office plants don't need much sun, and certain varieties can thrive under fluorescent or artificial lighting. However, many plant varieties won't tolerate anything other than an abundance of natural sunlight. Before you begin shopping for indoor plants, consider the type and amount of light that's available in your business space.
Maintenance
How much time are you willing to spend caring for your indoor plants?
Without proper care, the interior plants you choose won't grow healthy and beautiful. Watering, fertilizing and pruning are necessary maintenance tasks, and different varieties have different needs. If you don't want to devote a lot of time to plant care, you'll need to choose plants that don't need a great deal of attention.
Budget
How much are you prepared to pay for indoor office plants?
Before heading out to shop, decide on an overall business interiorscape budget. A wide range of affordable plant varieties are available, but some indoor plants can be expensive. Consequently, you'll need to check prices as you shop. And, don't forget to factor in the costs of containers, soil and fertilizer.
If all this sounds a bit overwhelming, there is an easier way to find the right indoor plant varieties to enhance your northern Utah office. Working with a professional interiorscape service, like Living Creations, eliminates the challenges of choosing business interior plants.
As a leader in the Salt Lake City area professional plant service industry for decades, the friendly and knowledgeable team at Living Creations can plan your perfect office interiorscape. Give us some details about your budget and preferences, and we can take care of everything from plant and container selection to ongoing professional maintenance and care.
For more information, or to schedule a free, no-pressure consultation to discuss adding business interior plants for your northern Utah business, contact Living Creations today.